Customize with Us!
When we are looking for in a jewelry or watch store, there have something we really like! But after check, it not have stock or too high cost .Further you like 10 items, only can afford one pcs.
If above situation you met before, then custom jewelry may be the best solution for you. We try our best to provide our customers with various of beautiful designs in our pre-made collections, that can help custom save cost to received their lovely items.
What customers looking forward to design and build, just contact with us and we will offer a designer to help confirm the style. After communication we create personalized jewelry drawing and made with 18k gold and diamond, with this custom made solution, customer easy have items with their own sense.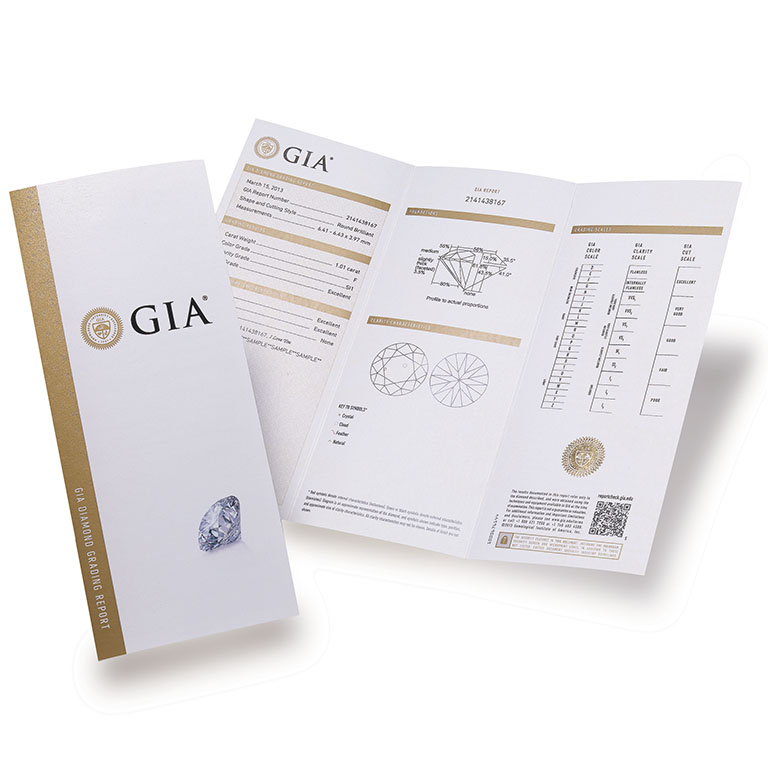 ---
How does it work?

Example of our previous custom creation: